NATI AWARDS CATEGORIES

The festival will be held in Ruatoria on Wednesday the 17th of September 2014.

Deadline for Nati Award entries is Friday 1st August 2014.

Theme for 2014: "Nati Hangarau: Technology - Yesterday, Today, Tomorrow"
TE RANGITAWAEA FESTIVAL RULES AND JUDGING CRITERIA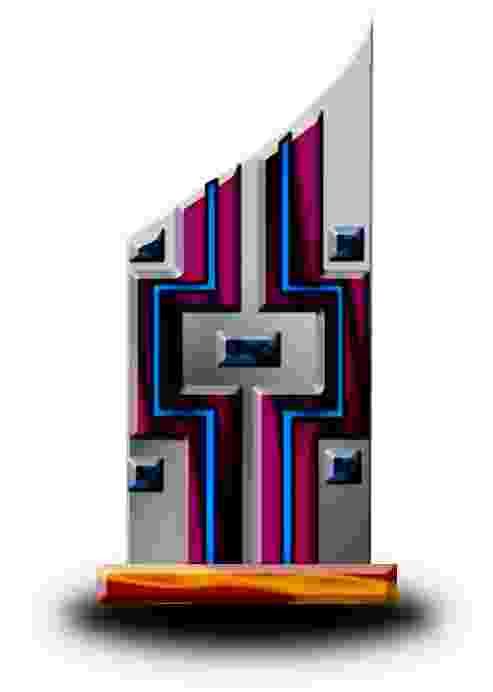 PIPI NATI ENTRIES (YEAR 1-3)
(PLEASE NOTE Y1-3 Can still enter other categories but each entry can only be entered into 1 section )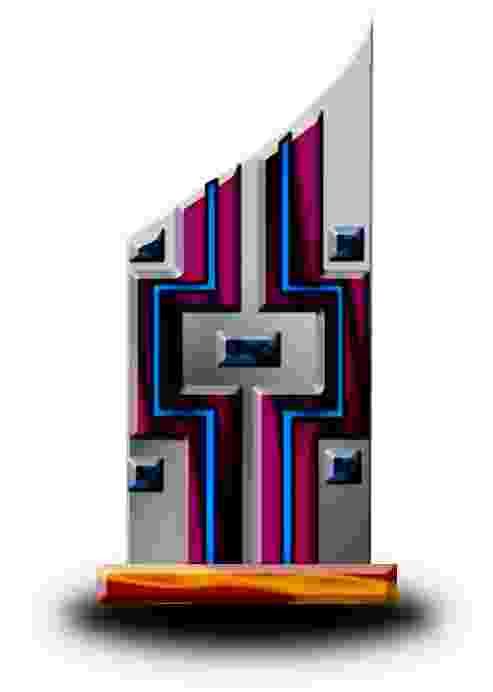 JUNIOR ENTRIES (YEAR 4-8)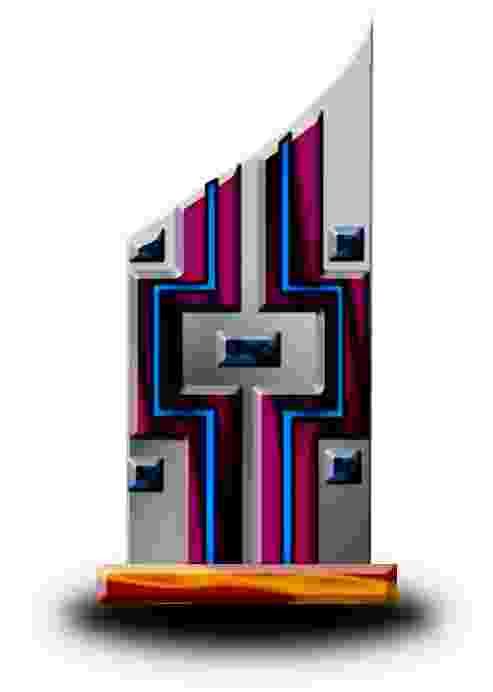 SENIOR ENTRIES (YEAR 1-3)

Combined Section ( Jr & Sr)


Script (For A Short Film)
Nati Awards Entry Close off Date: 4 pm Friday 01 August 2014. Please deliver your entries to E Tipu E Rea, Te Runanganui o Ngati Porou, 1 Barry Ave, Ruatoria.